THE FIRST SUBGINGIVAL AND SUPRAGINGIVAL PROPHYLAXIS UNIT IN THE WORLD
The AIRFLOW® Master has been specifically conceived for sub & supragingival prophylaxis, removing biofilm from natural teeth and implant surfaces. It's ideal for orthodontic patients, hypersensitive patients and recall appointments, with the ability to treat hard-to-reach areas with clinical precision, reliability and comfort.
PROPHYLAXIS WITH A SMILE
The AIRFLOW® Master is a complete AIRFLOW® station that combines two application systems in one device, with two working modes and two powder chambers to suit your every need. Using the interactive touch panel and sleek interface you can easily control the amount of powder and water irrigation with over 17 power levels to choose from and 12 irrigation settings. The water system also has a built-in heater that maintains the water temperature constantly at 37°C for a pleasant and gentle treatment.
When operated in the airflow mode, the unit delivers a gentle biokinetic energy that removes biofilm and stains whilst preserving the tooth's natural structure. In "Perio" mode, the AIRFLOW® Master delivers a safe and effective periodontal biofilm removal thanks to the revolutionary PERIOFLOW nozzle. It's safe on soft tissues, periodontal pockets, implants, restorations, cementum and palatal areas. To be used with the erythritol PLUS powder or the glycine PERIO powder.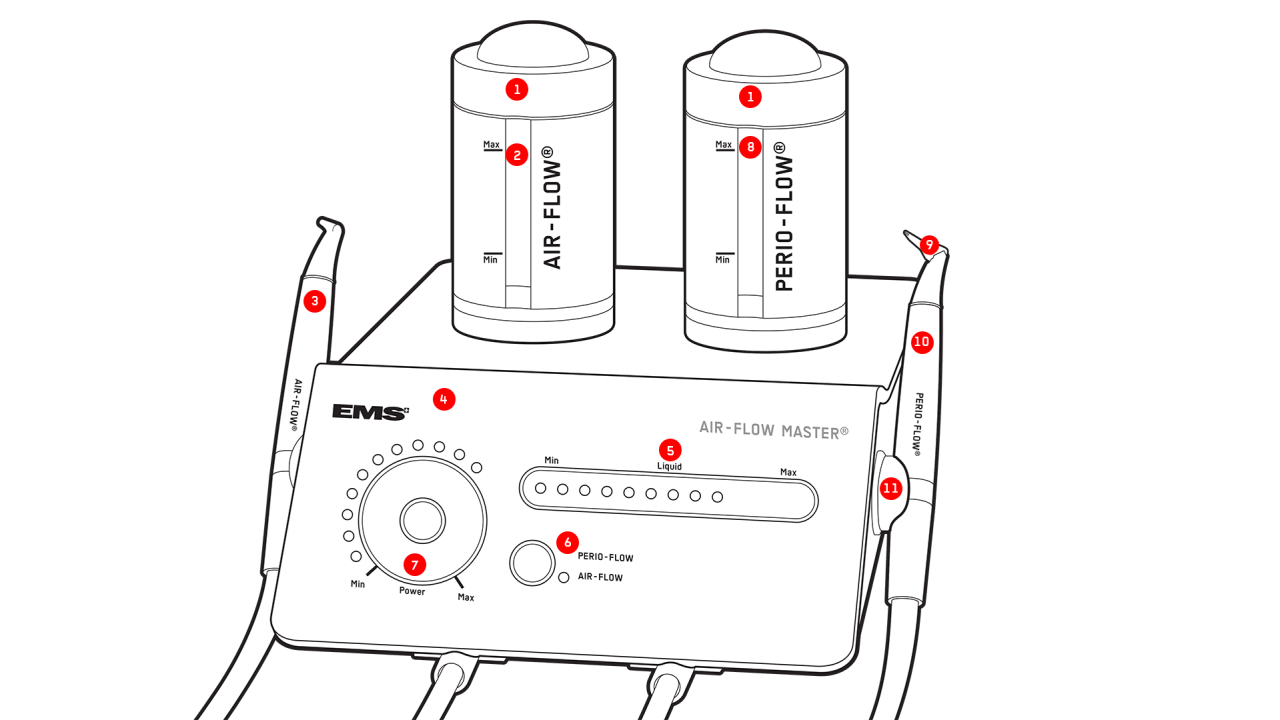 PRODUCT FEATURES:
TWO POWDER CHAMBERS >Large capacity for many applications >See-through and illuminated to visualize refill >Easy to remove, clean and refill
POWDER CHAMBER FOR AIR-FLOW® POWDER CLASSIC AND AIR-FLOW® POWDER SOFT >Uniform powder flow, no clogging >100 g capacity for AIR-FLOW® Powder CLASSIC >65 g capacity for AIR-FLOW® Powder SOFT
AIR-FLOW® HANDPIECE >Supragingival application, also in subgingival border area >Free-flow technology >Sterilizable at 134° C
TOUCH PANEL >Self-explanatory, operates by touch >Easy to clean surface >Blue LEDs for clear display of current setting >A pioneering feature and EMS exclusive
"LIQUID" >Easy control of flow amount
"PERIO-FLOW® AND AIR-FLOW®" >Easy switching between treatment modes
"POWER" >Easy power setting
CHAMBER FOR AIR-FLOW® POWDER PERIO >Special geometric design for uniform powder flow >45 g capacity for AIR-FLOW® Powder PERIO
PERIO-FLOW® NOZZLE >3 nozzle outlets for air-powder mixture, horizontal >1 nozzle outlet for water, vertical >Single-use nozzle >Easy to install
PERIO-FLOW® HANDPIECE >Subgingival application, down to deep periodontal pockets >Free-flow technology >Sterilizable at 134° C
HANDPIECE HOLDER >Strong magnet, mobile and sterilizable >For flexible use in the practice
PURGE BUTTON >Button on the side of the unit >Perfect cleaning of all hoses >Optimizes free-flow technology
FOOT PEDAL >4 function switch incl. power boost
DOWNLOADS
AIR-FLOW MASTER®
AIR-FLOW MASTER Operation Instructions(5.47 MB)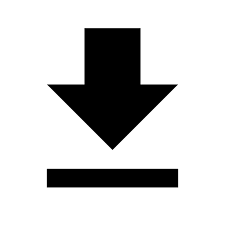 AIR-FLOW® Prophylaxis Systems Operation Instructions(3.95 MB)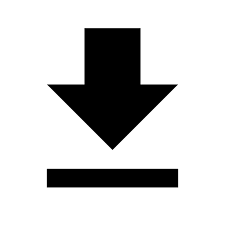 PERIO-FLOW® System Operation Instructions(4.45 MB)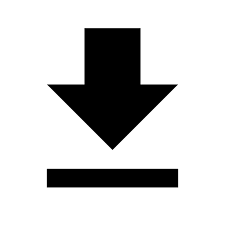 Reprocessing Instructions Cleaning, Disinfection and Sterilizing(2.52 MB)