WHEN SIMPLICITY MEETS ELEGANCE
Increase your productivity and patient satisfaction: The PIEZON® 250 is a dental unit for the professional removal of tarter and hard calculus. Its compact form takes up less space than an A5 sheet of paper, making it ideal for cabinets of all sizes. You can remove hard calculus and other mineralized deposits with superior efficiency and comfort thanks to its thin, robust and lightweight PIEZON handpiece. Six LED lights are located around the tip of the handpiece to illuminate the oral cavity for 20 seconds, making plaque easily visible. The linear vibration of the instrument's oscillatory movement ensures a high-precision treatment for reliable clinical outcomes.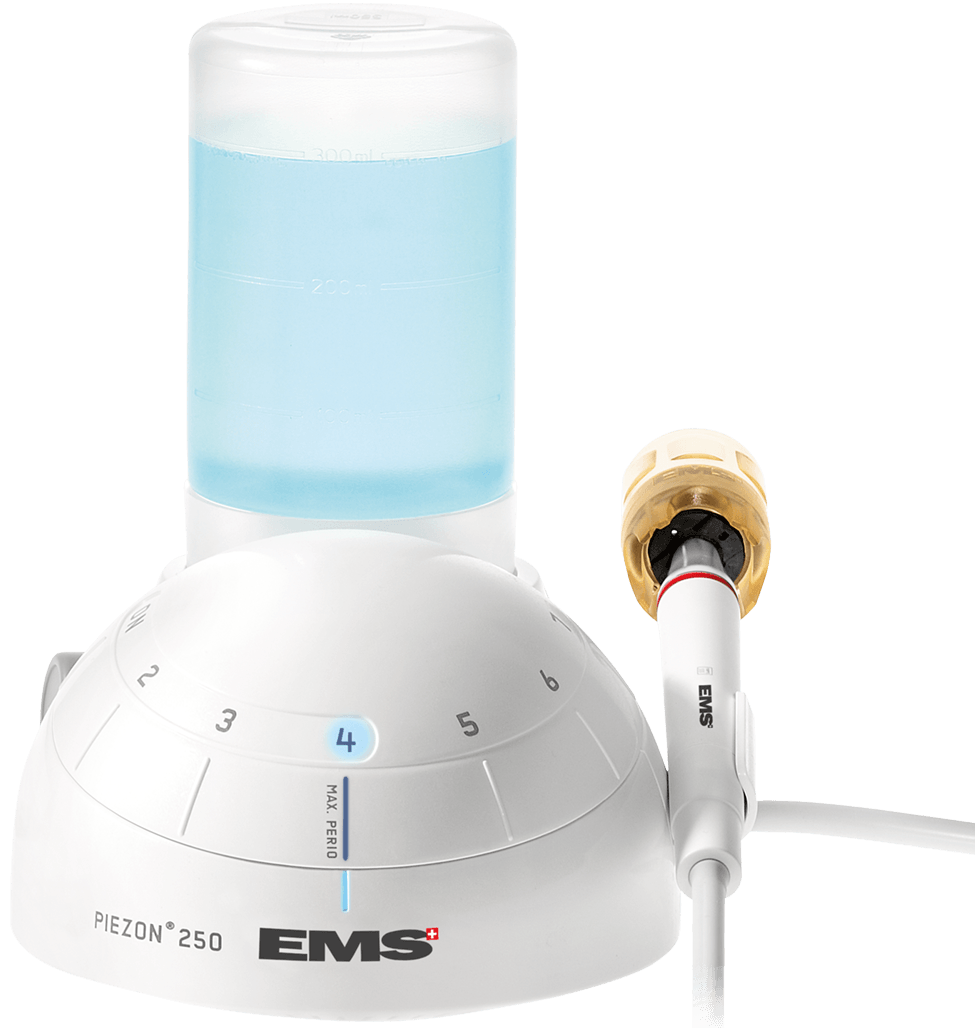 RED DOT DESIGN AWARD
Practical ergonomics: The PIEZON® 250 offers cutting-edge design and has received one of most recognized industrial design awards, the Red Dot Award. The most evident design feature, the control sphere for regulating power, offers little resistance when touched and yet its rotation is precise and finely attuned to the pressure applied by the intuitive one-finger control element. The PIEZON® 250 also has an easy-to-fill liquid container and features an independent water supply system, offering the possibility of adding different types of liquids for a variety of therapies. The device conveys a compact and functional design for an intuitive use and high standards of hygiene.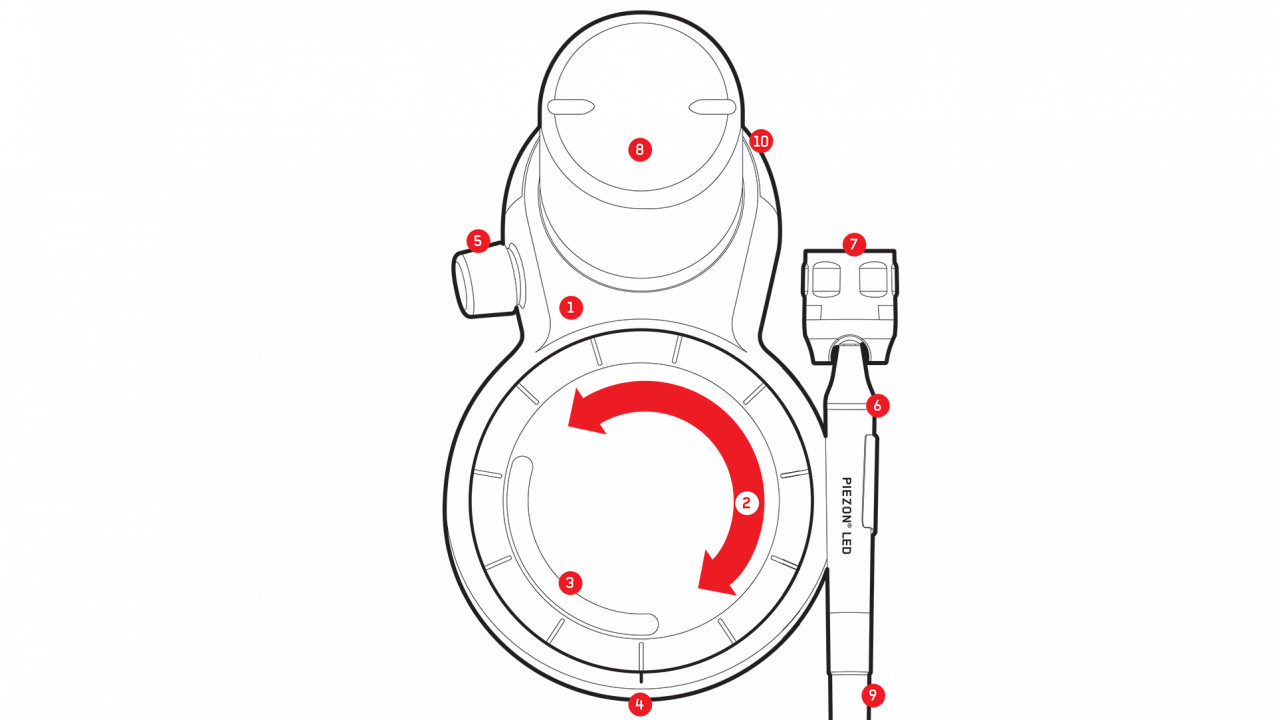 PRODUCT FEATURES:
Original Piezon® technology inside
Finger-tip power control
Soft perio power zone
Power level LED indicator
High-precision fluid regulator
Original Piezon® LED handpiece
Original EMS Swiss Intruments PM in CombiTorque®
Quick-connect bottle 350 and 500ml
Handpiece hose with easy-fit connectors
Peristaltic pump quick-clip cover
DOWNLOADS
PIEZON® 250
PIEZON 150 | PIEZON 250 Operation Instructions(5.71 MB)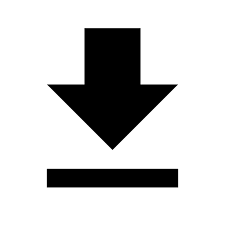 Reprocessing Instructions Cleaning, Disinfection and Sterilizing(2.52 MB)