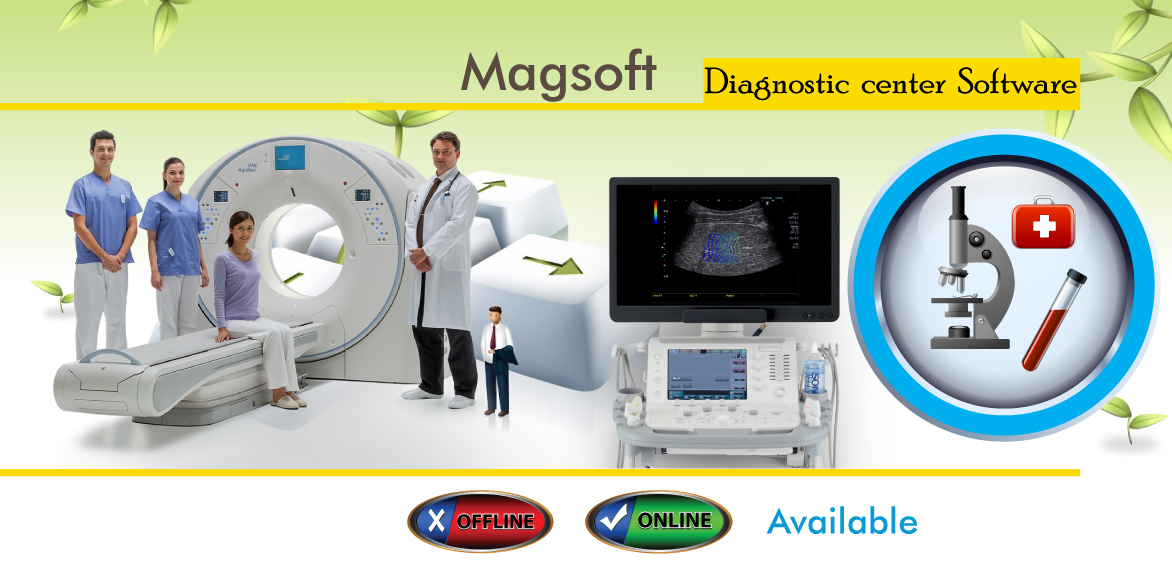 Management Software for Diagnostic Software
Tody's modern world ,Computerization of Diagnostic Centre are compulsory for perfect admministartion .


Pathology Management
Rediology Management
Our Pathology software contains quality management tools that support system integration, advanced data analytics, and bar coding to enable pathology laboratories to easily meet quality metrics and patient safety.
Rediology Investigation Report can be generated by this software.
FEATURES:
X-RAY/SCAN
Doctor Payment Softwares
Payment Confirmation
Upload Scan
Scan Order By Work Status
X-RAY/Report
Search By Doctor Year/Month
Doctor Staff Management
Doctors Management
Staff Management
Flimn Management
Flimn History
Expense
Income
Bank Payments
Daily Diary
Consiguration
Location City Map
Clinic Scan Details
Scan Type
SYSTEM REQUIREMENTS
Windows XP(32 bit)
Vista (32 bit or 64 bit)
Windows 7 (32 bit or 64 bit)
Pentium 3 System Memory(RAM) : 1GB
Hard Disk : 2GB Min
client
Beer Can Automation, California, Usa