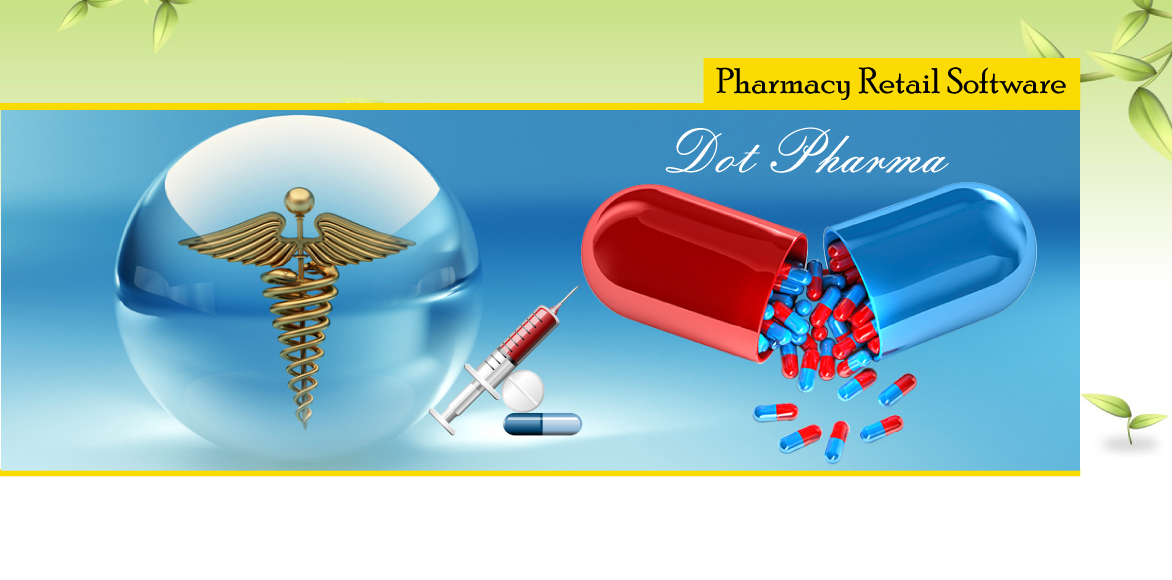 DOT PHARMA Pharmacy Retail Software
Globaldent will strive to provide a new simple Pharmacy software that is beyond the expectations of customers in rapidly growing markets and offer it at an affordable price . Dot Pharma is Best Performance and essy to use as your needness.


DOT PHARMA - Sales Ordering & Stock Management Software
One of the better features that Business Intelligence built into the system. Not only does it save time but more importantly the added cash flow and increase in sales . makes Dot Pharma essential to a performing retailer.
View any stock history with 1 click See which supplier gave you the better discount last time high margin products and dead stock areas come from you can focus on them
FEATURES
Sales invoice
Purchase invoice
Product Inforamtion
Counter sale
Product List (Generic Name wise) search option and list view
Substitues
Margin calculation
Receipt Entry
Product Purchase return to stockist
Order Book
Printing Option setup format .
Date wise sale
Sales Return
Counter sale
Expiry Date
Return drug company wise
Pharmacy drug configuration
Pharmacy stores configuration
Drug issue to patients and billing
Supplier information
Maintenance of drug inventory
Purchase Requisitions
Purchase Order
Stock in Hand reports
Accounting Reports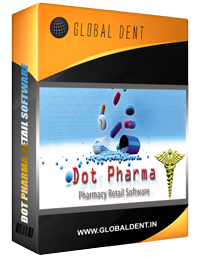 SYSTEM REQUIREMENTS
Windows XP(32 bit)
Vista (32 bit or 64 bit)
Windows 7 (32 bit or 64 bit)
Pentium 3 System Memory(RAM) : 1GB
Hard Disk : 2GB Min